Back Pain Chiropractor in

Pottstown

, PA
Do you suffer from chronic back pain in Pottstown, PA? Are you suddenly unable to move your back and you do not know what to do? If you fall into either of these categories, we are here to assist you. At TriCounty Chiropractic and Rehabilitation, our chiropractors Dr. Christine Treacy and Dr. Caitlin Redding offer all-natural treatment for back pain. Discover the difference that our chiropractors can make for your back injury.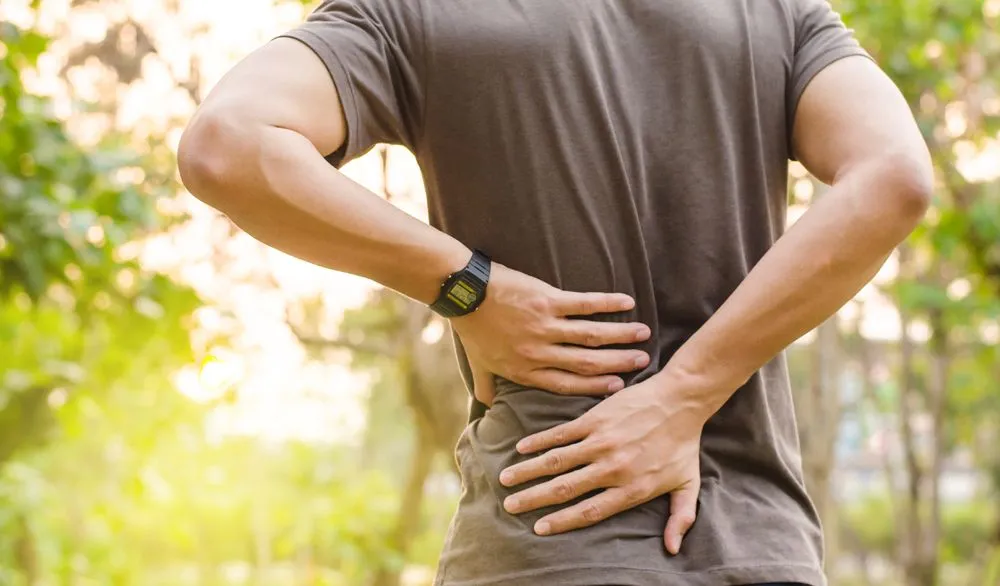 Causes of Back Pain
Back pain is typically the result of either inflamed tissue or maligned vertebrae. Your back pain can be caused by poor muscle development, overuse of the back muscles, or an injury, such as a sports injury or auto accident injury. If you have inflammation in the soft tissue or muscles within the lower back, this will cause heat and swelling in the affected area. If you have a bulging disc, slipped disc, or herniated disc, you will experience intense pain within your spinal column. Either type of back pain can result in a complete loss of mobility and excruciating pain.
Treating Back Pain at a Chiropractor
At our chiropractor, we treat back pain using all-natural methods involving chiropractic care. These include chiropractic adjustments and spinal decompression. However, as part of our holistic treatment program, we also use massage therapy to help alleviate inflammation and pain the soft tissue of the back. This helps to provide relaxation within the back muscles, which can increase your mobility within the first treatment.
Benefits of Chiropractic Care for Back Pain
In addition to offering you drug-free pain relief without back surgery, we also help you to avoid future back pain. By visiting our chiropractor in Pottstown, PA on a routine basis we can help you develop better posture and improved spinal alignment. These two areas of improvement can help you avoid future back pain. It can also help your body heal from back injuries more rapidly thanks to increased circulation throughout the musculoskeletal system.
Choosing a Chiropractor in

Pottstown

, PA for Back Pain Relief
If you are ready to receive back pain relief in Pottstown, PA, we are the chiropractic provider you want to choose. At TriCounty Chiropractic and Rehabilitation we offer comprehensive chiropractic care including spinal decompression and rehabilitation.
Give us a call at 610-327-8090 to schedule your appointment for back pain relief and treatment today.